TRAI (Telecom Regulatory Authority of India) has released a new regulation in July 2018 in its continuous endeavour to create a cleaner and transparent system in the Indian telecom industry and to curb Unsolicited Commercial Communication (UCC) along with enhance mobile subscriber privacy.
With this communication we intend to keep you informed about the multiple phases for implementing the above Regulation which is mandated the use of Block chain technology also known as Distributed Ledger Technology (DLT) to implement the solution. All operators have already implemented the DLT system (Block chain technology) and first phase of regulation is to register all Entity/Enterprise on New platform which is mandatory.
This is to inform you that Wintech Solution is already registered as Telemarketer on operator's DLT platform and we need you to proactively engage in this and register through the following link as Principle Entity (Enterprise) to comply with the new regulation. Please note that anyone who fails to register will become non-compliant.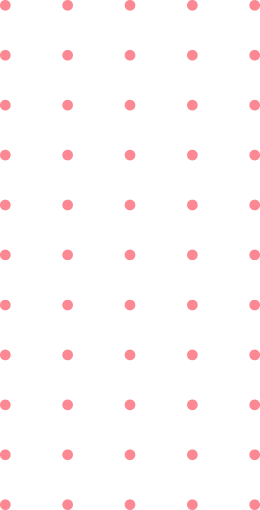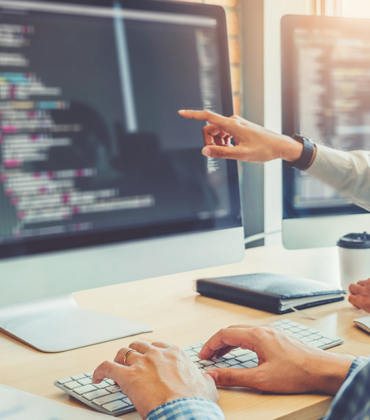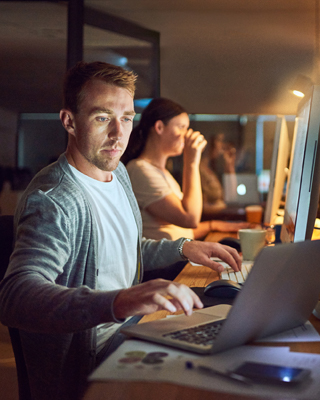 Registration Process
Phase 1: Entity/Enterprise registration
Entity/Enterprise registration includes details of KYC (Know Your Customer) documents. The process has been designed for an easy and quick completion. Your organization will get a unique Entity ID post registration.
Please note while registering select Wintech Solutions Telemarketer ID which is available on DLT as Wintech Digital Solutions LLP- 1702157424841797470 (Unique Registration ID)
We have provided link for Entity registration manual which will help you to easily registered on DLT platform.
Customer has to pay INR 5,900/- (inclusive of taxes) as registration fees. (Non-refundable)
In case if you have done registration with any other Telemarketer on operator platform already then you just need to select Wintech Solutions Telemarketer ID as Wintech Digital Solutions LLP- 1702157424841797470 (Unique Registration ID) as well. Further Phase (2) and Phase (3) includes Header (Sender ID) registration and Content Template Registration respectively. We will keep you posted in next communication with complete details.
Required Documents for DLT
Company Pan card

GST Certificate

Authorisation letter

Signing Authority ID Proof
Address Proof

Registered Email id

One-time Non-Refundable Registration fee is Rs.5900/-

Registered Mobile Number