Digital is now, digital is here, and digital will redefine how we do business and marketing on a global level.
This is a notion our founding members understood and acted on in the early 2000s, leading to the inception of Wintech in 2006. Since then, we have worked with multiple brands from across the nation to create experiences that help them leverage the infinite possibilities of this potent medium.
The internet is decidedly the greatest business enabler ever. From getting up close and personal with increasingly digital-savvy customers to generating leads, building loyalty, and improving topand bottom-lines, the web can play a critical role in driving growth. But getting it to do your bidding calls for many a complex abilitiesfrom number crunching and data Analytics to content creation and technical wizardry: talents that Wintech offers in ample measure.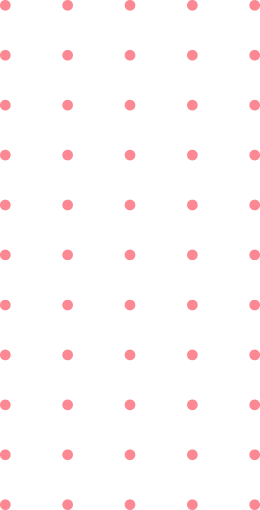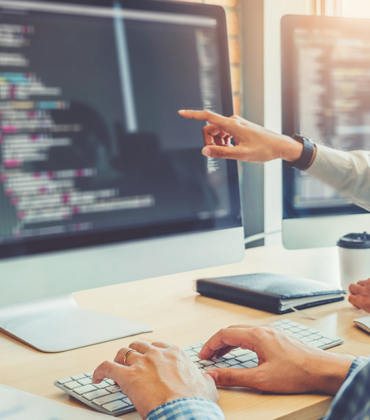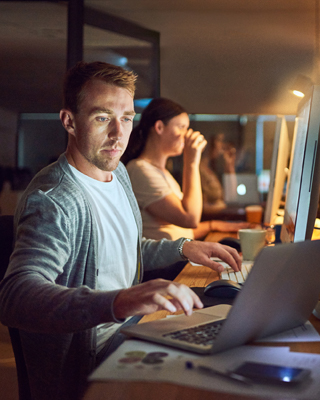 What people are saying about us and our awesome products